This blog contains links to gift ideas for your convenience. Some are affiliate links, meaning if you purchase through that link I may earn credit at that store or a few pennies; however, links are provided solely for your convenience. The intention of this blog is to help inspire your gift giving or find items to add to your own wish list. 
I know there are all kinds of bad jokes about this, but I like my coffee tall, hot, and strong. I don't froof it up, and I am most likely to drink it out of a contigo travel mug (to be sure it stays hot) or out of a sassy mug. (Who doesn't feel sassy before their coffee?) When I found this etsy store run by a therapist in Texas, I knew I had to share some of the sassy coffee mugs that she makes. She also makes wall decor, worksheets, and throw pillows for all of your gifting needs. These aren't just gifts that therapists will appreciate; these could be gifts for anyone, probably someone on your list, or maybe even yourself. Remember, therapists cannot accept gifts from clients. I would much rather my clients spent time and money on self-care rather than on a gift for me.
Click on any of these images or the link below to purchase from etsy.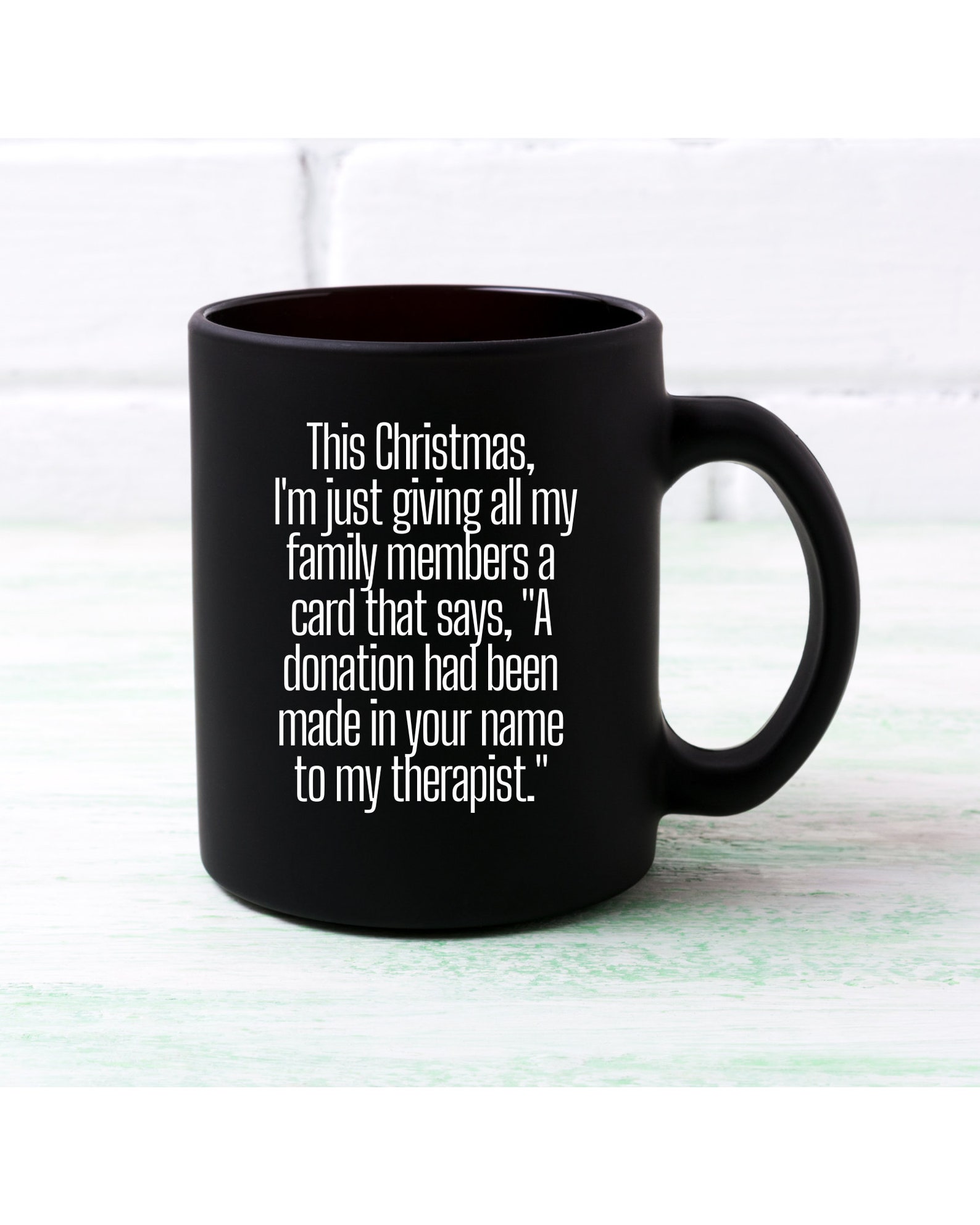 Christmas Bill for Parents for Therapy mug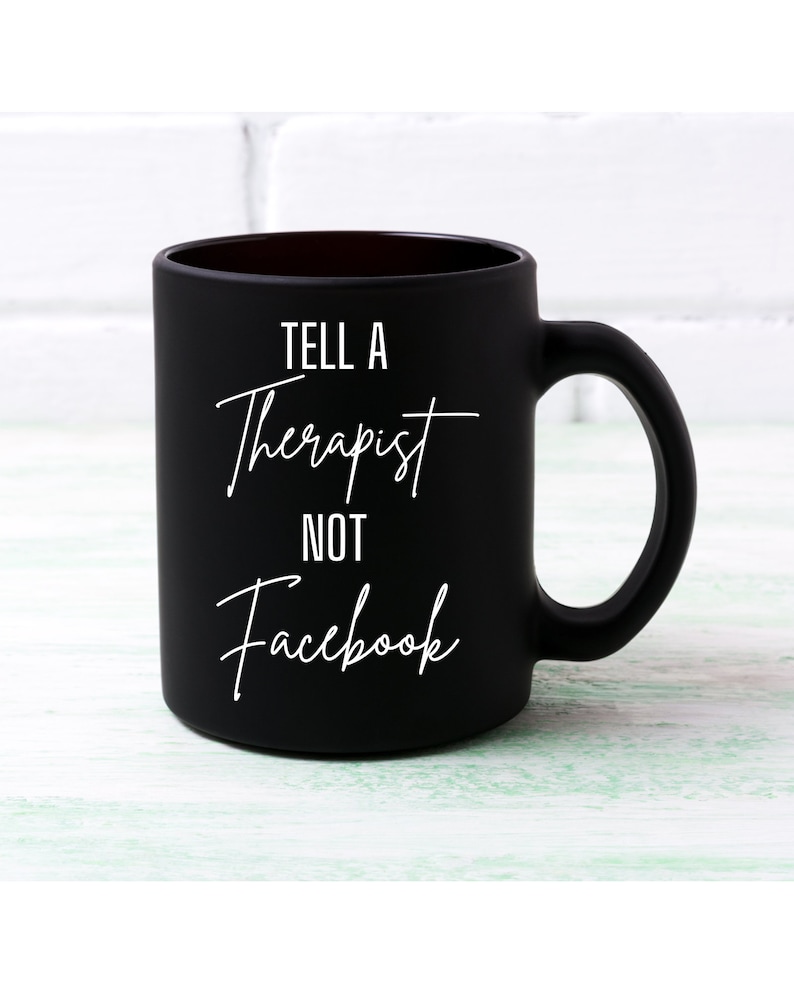 Tell a Therapist, Not Facebook mug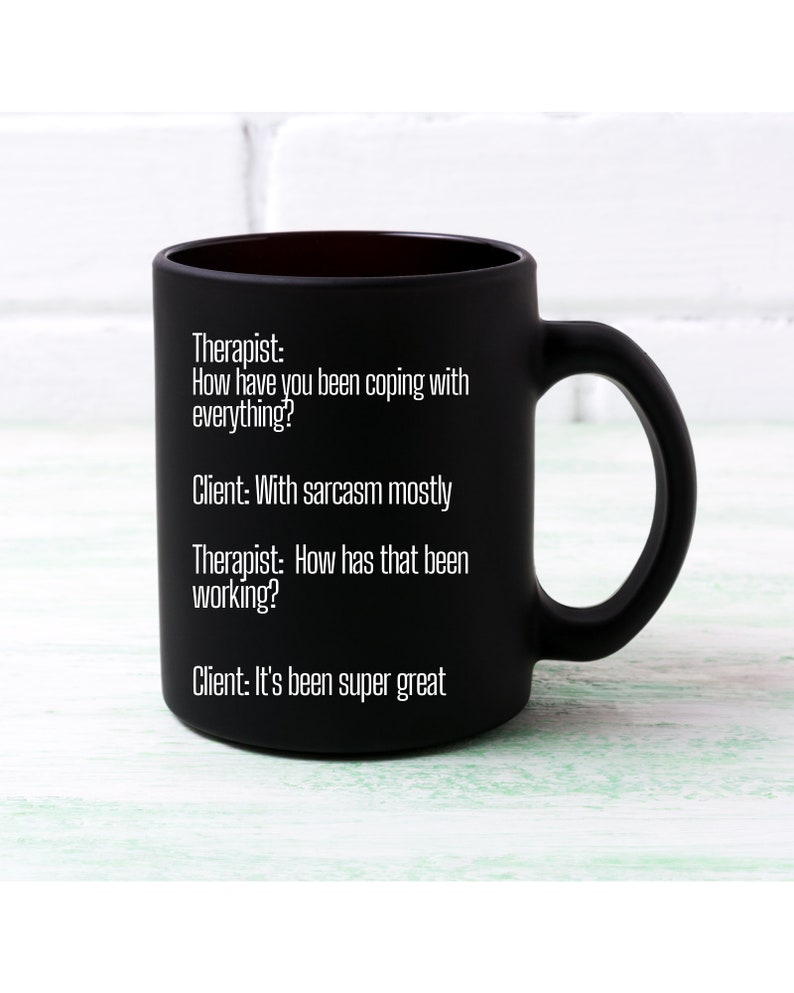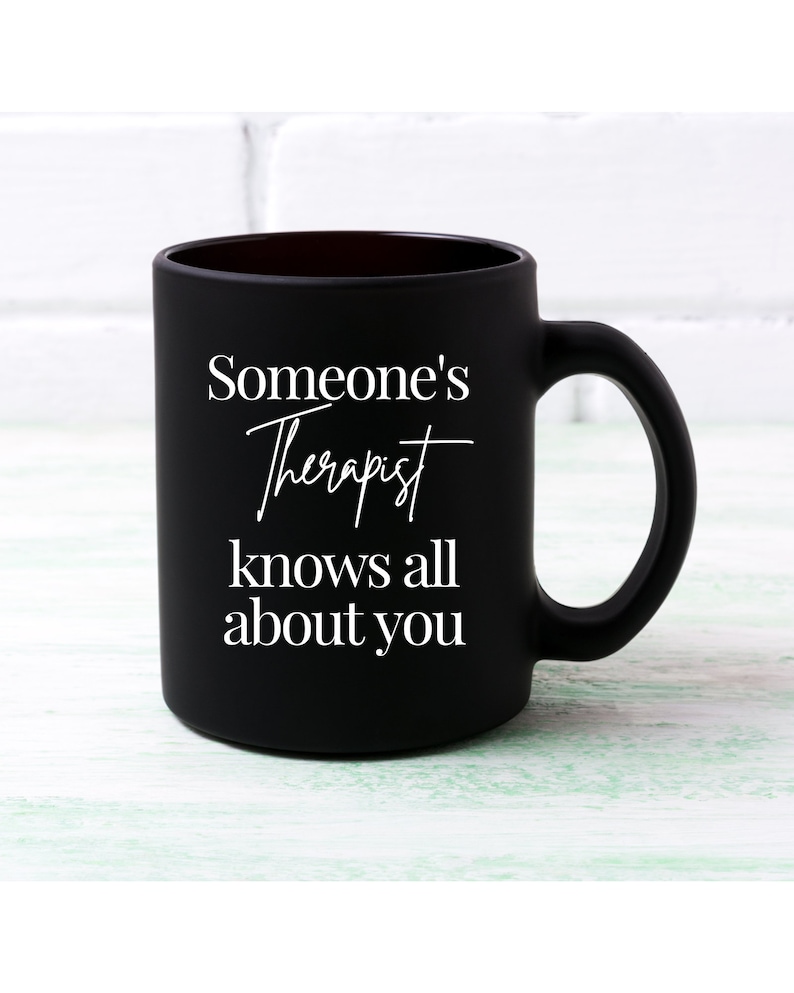 Someone's Therapist Knows About You mug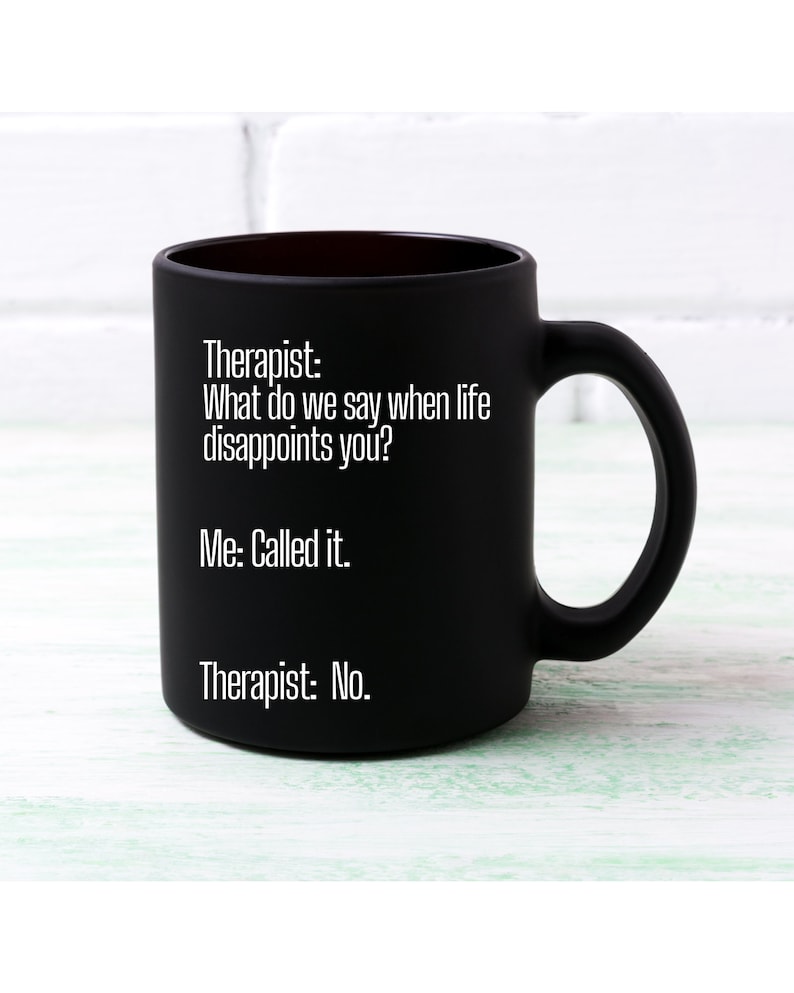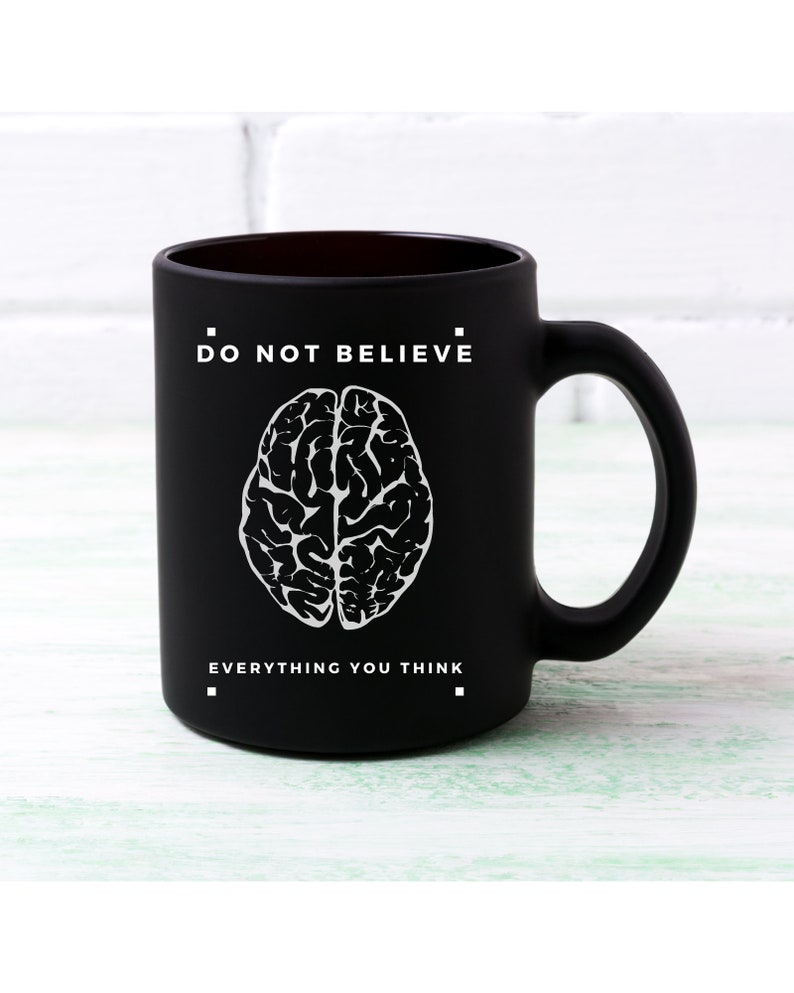 Don't Believe Everything You Think mug
Click through to see more mugs and all of her other items. Maybe this will help you finish your holiday shopping with a smile. Or if holiday gatherings make you feel extra sassy, you can let your mug talk for you while you calmly sip your coffee. It's better than spilling the tea really.
Don't forget to check out these other ideas: